Current & Upcoming Projects
Allay Pharmaceuticals, our parent company, is fully funding these ongoing and future projects aimed toward the sustainability of our Earth and our future.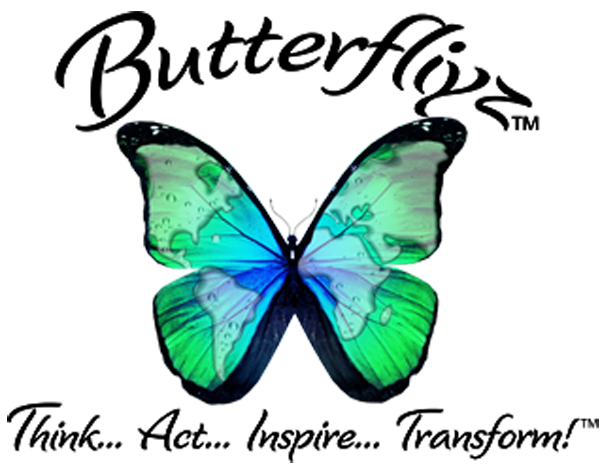 Butterfliyz is thrilled to announce our Brand New Dermaceutical Skincare Line. Our products focus on five key areas: Acne, Anti-Aging, Sensitivity, Sun Damage and Exfoliation. Butterfliyz products are manufactured for Allay Pharmaceuticals, LLC and follow GMP (Good Manufacturing Practice) regulatory guidelines to ensure the quality, purity, and strength of our products.  All products are manufactured in the USA which ensures efficacy, freshness and stability.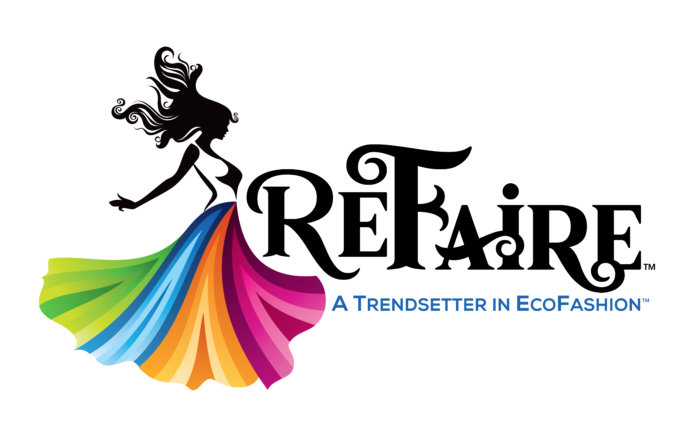 ReFaire is a clothing company that focuses to minimize our impact on the environment by creating quality clothing that considers both the people and the planet.  We blend cultural tradition with innovation in an ethical and sustainable fashion, by repurposing clothing that will no longer be worn.  At ReFaire, we are reducing textile pollution in the fashion industry and striving to use one hundred percent of the textile goods that are brought into us.  ReFaire makes fashion clothing that our customers will be proud to wear.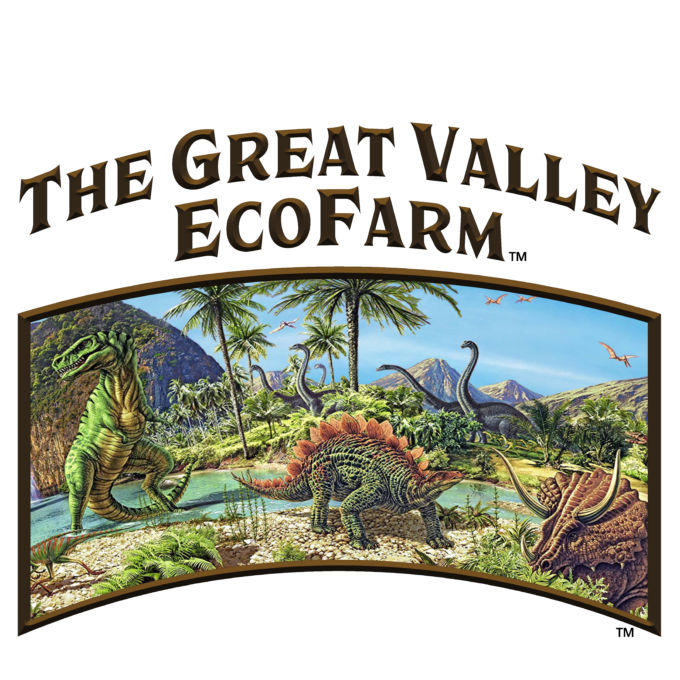 We acquired an existing Eco Farm that have produced fruits and vegetables for the last 22 years without any chemical pesticides and fertilizers. We only use organic fertilizers for our produce.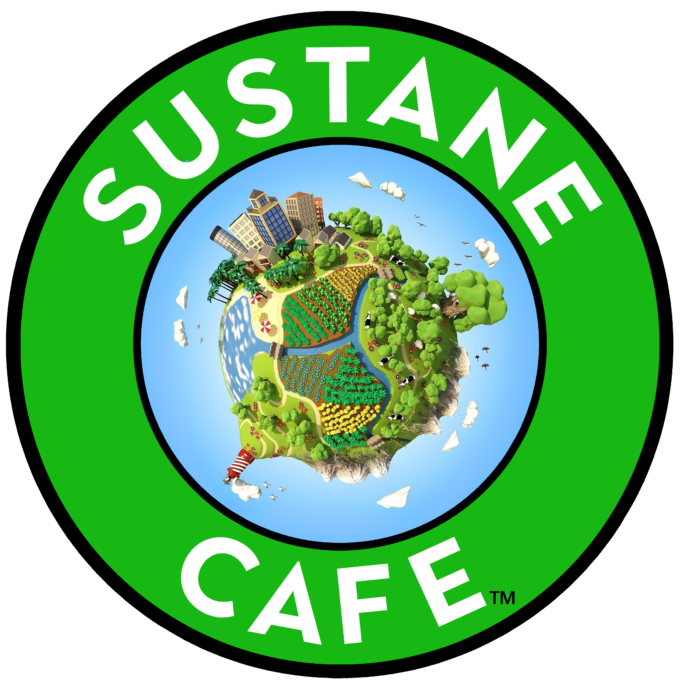 We, at the Sustane Cafe, are constantly developing alternatives that promote a sustainable lifestyle and fostering a supportive space for people from all lifestyles to come together.On the subject of environment and climate change, we can ask: does what we eat make a difference? To that we believe, "Absolutely!".Beyond labeling our lifestyles as vegans, vegetarians, pescetarians, raw foodists, paleo, gluten free, dairy free, and so many other titles, at Sustane we believe in real food, not an artificial super-processed piece of product. Our vision of a diet is based on whole foods, the ones we can grow our food, eat the way they grow, in a sustainable cruelty free way. Our choice includes real vegetables, legumes, greens, fruits, whole grain products, nuts and seeds, from our farm and local growers, organic, and essentially sustainable.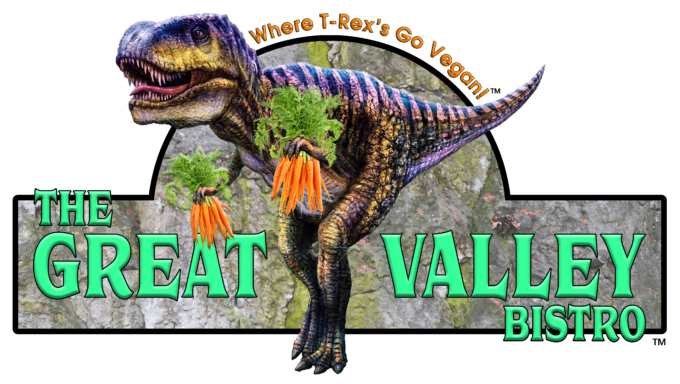 At the Great Valley we source most of our ingredients from our own farm and establish partnerships with several local businesses. Our ingredients are picked at peak freshness and is bursting with flavors and vitamins. Our plant-based menu is devoted to offer balanced and healthy eating guidelines.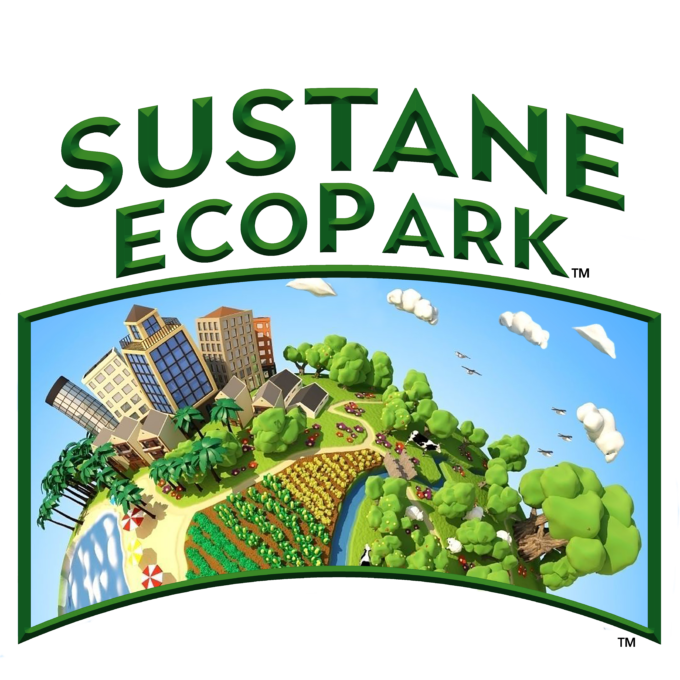 Butterfliyz intends to build a market  plaza using only sustainable materials or reusable materials. Our vision for the Eco Park is to use the unused shipping containers,  upcycle to reduce waste and incorporate these as part of the Plaza Buildings.